North Vancouver is a thriving community that counts on reliable construction companies to build homes, buildings, and infrastructure. Construction involves a lot of planning, surveying, designing, and building, and it can be overwhelming if you've never undergone construction before. That's why it's essential to choose the right construction company who can complete the job on time, on budget, and to your specifications. In this blog post, we will discuss the factors to consider when selecting a construction company in North Vancouver.
Experience
Before hiring any construction company in North Vancouver, you must check their experience level. A construction company that has been in the construction field for several years has a higher chance of providing you with quality construction services than newbies. Experienced construction companies also understand the various building codes and regulations set by the government, ensuring that all their construction projects meet the required standards. You may want to ask for portfolios or past projects that they have successfully completed to see their workmanship.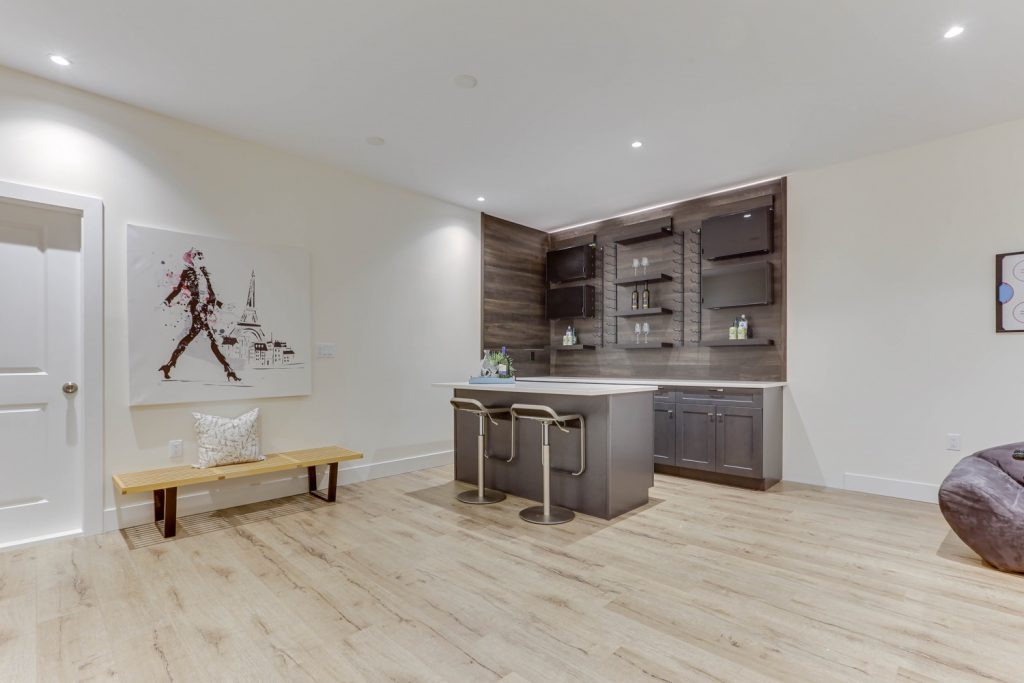 Reputation
A trustworthy reputation is an important factor to consider when choosing a construction company in North Vancouver. You can take time to research the company's reputation by reading their online reviews or contacting past clients. You can also ask your friends and family members who have undergone construction projects to recommend excellent construction companies. A good reputation indicates that the construction company provides quality services, excellent communication, and is trustworthy.
Customer service
A construction project takes a considerable amount of time to complete, and hence a construction company that prioritizes customer service can make all the difference. When choosing a construction company in North Vancouver, you may want to consider a company that has an excellent customer service record. The construction company should always be available to address any queries or concerns that you might have during the construction process. In case of any issues, the construction company should be willing to resolve them immediately.
Cost
Cost is an essential consideration when planning a construction project. You want to hire a construction company that offers services within your budget. Ask for comprehensive quotes from various construction companies in North Vancouver and compare their prices. However, it's important to note that price shouldn't be the sole determinant when choosing a construction company. Instead, you should consider the quality of work and the company's reputation.
Licenses and Insurance
Before hiring a construction company in North Vancouver, ensure that they have a valid license and insurance. A license indicates that the company has undergone the necessary training and has met the requirements set by the government to offer construction services. Insurance protects the construction company's employees and equipment from damage, and in case of any accidents during the construction process, you won't be held liable.
Choosing the right construction company for your project can be daunting, but taking into consideration the factors outlined above can make all the difference. Consider their experience, reputation, customer service, cost, and licenses and insurance. As a North Vancouver resident, you want your construction project to be seamless and successful, and choosing the right construction company is the first step towards achieving your goal.