Who doesn't like having a dream home? We do, but at the same time, we want to be part of our dream too. This is what we stand for, a dream home, a perfect construction foundation, and a blueprint that matches your lifestyle—looking for a construction company in North Vancouver? Then you are at the right place.
Why Choose AAG Services?
AAG Services is a locally owned business that has been providing top-notch general contracting services to the North Vancouver area for over ten years. Our team is committed to providing high-quality workmanship while using only the finest products available. We are committed to meeting our customer's needs and exceeding their expectations with each job we do. We take pride in our attention to detail and excellent customer service, so You are guaranteed that your project will be finished on time and within budget.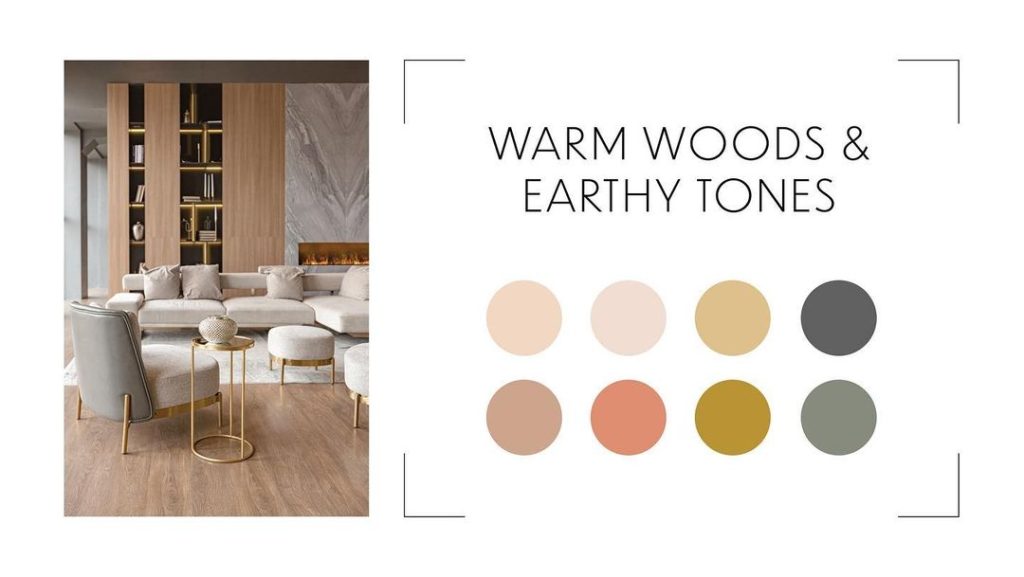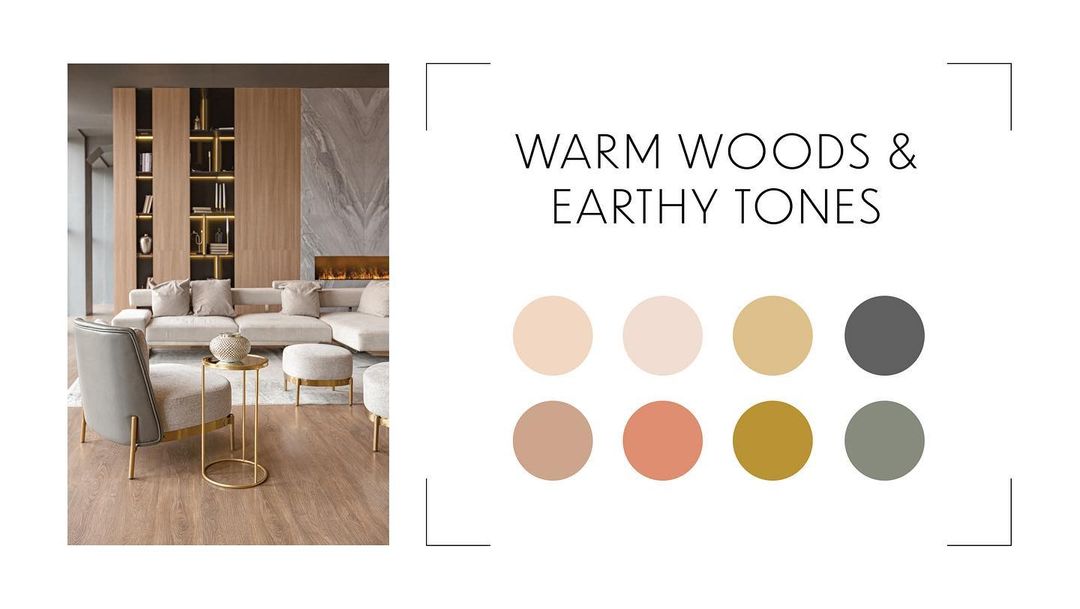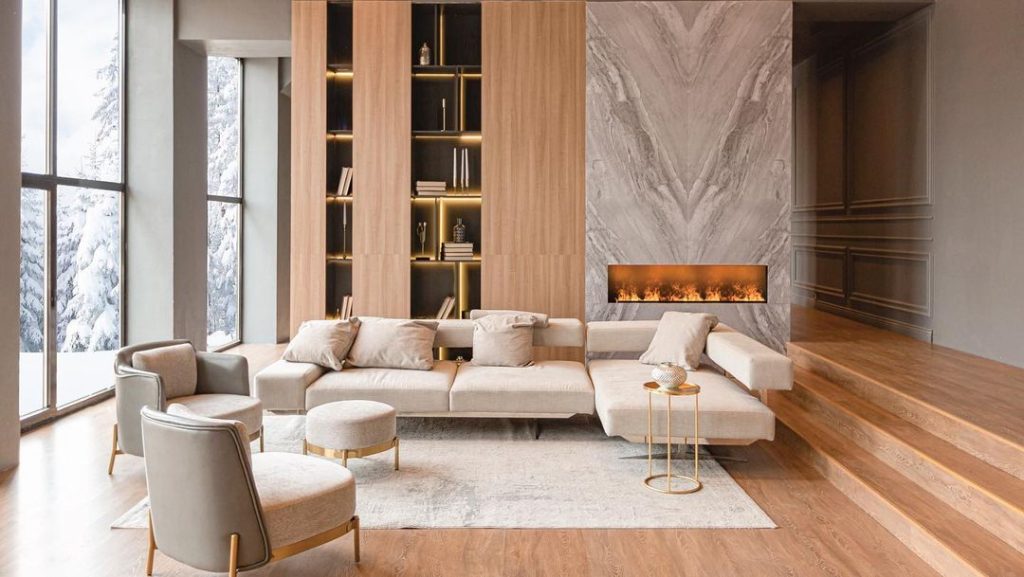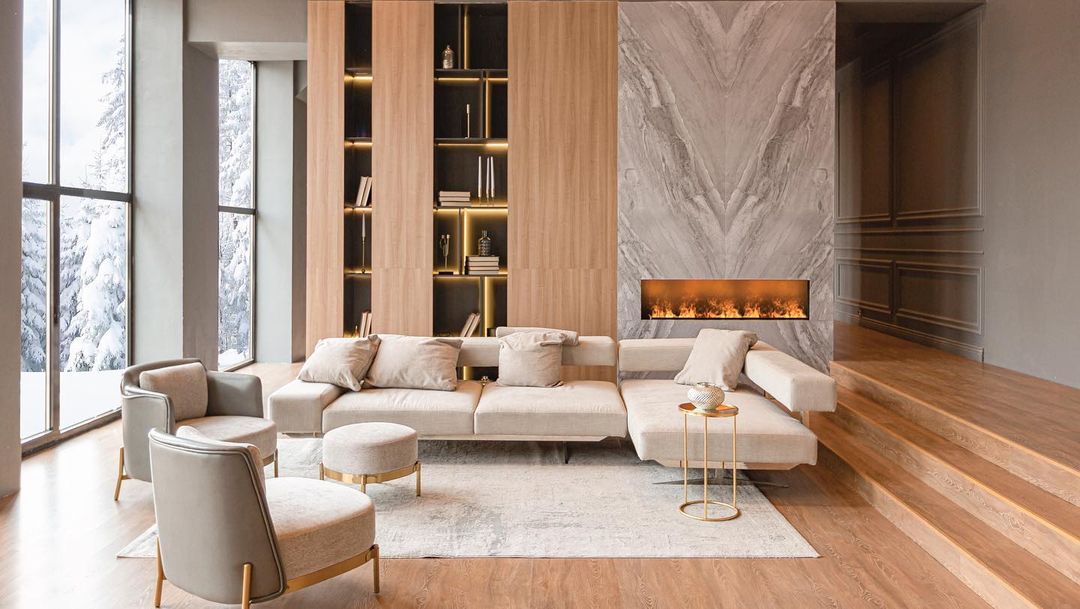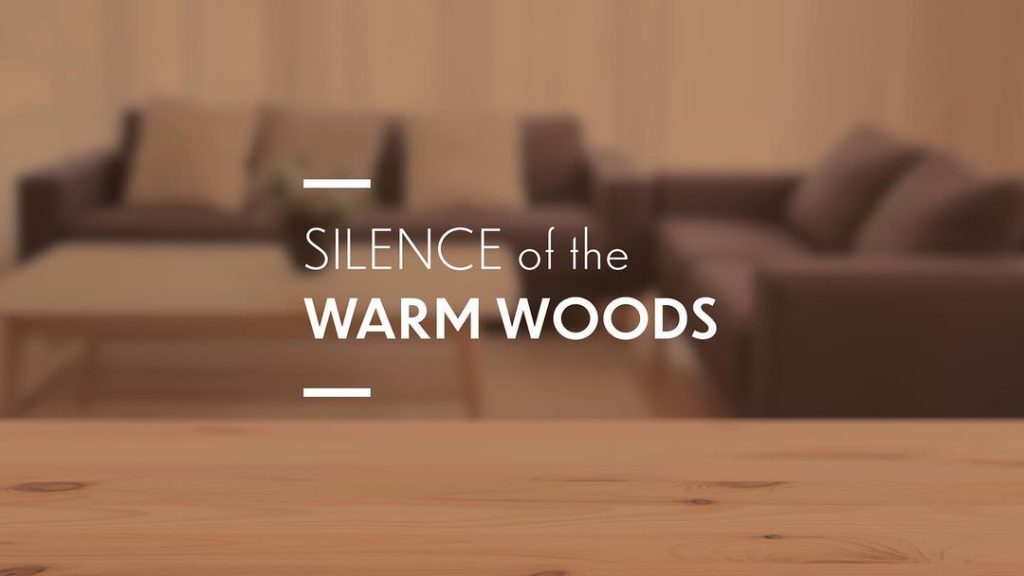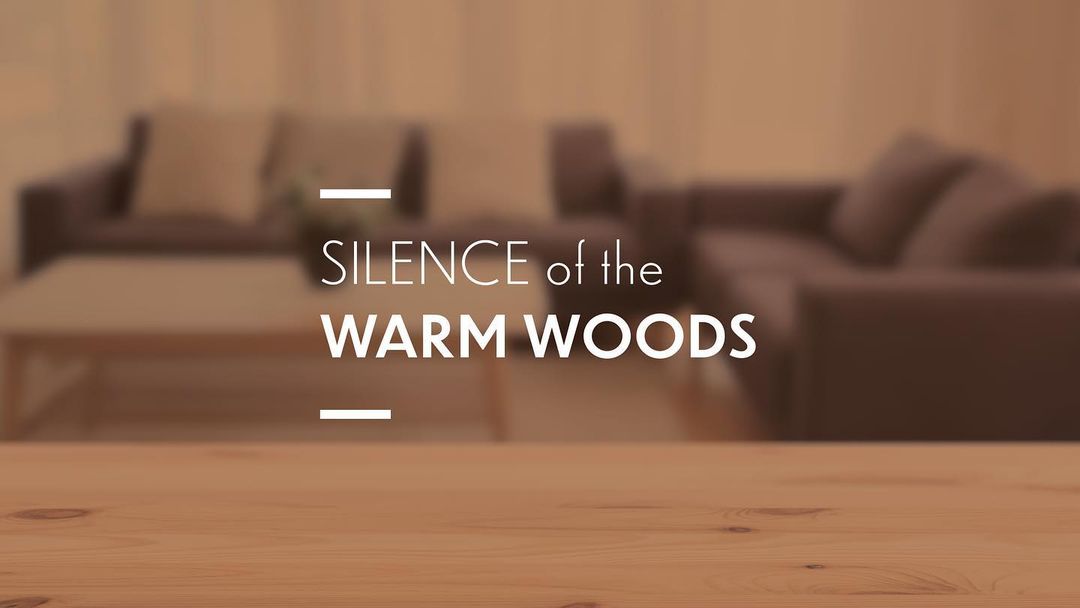 Construction Company in North Vancouver: How To Find The Best?
We have many years of experience working with clients from all walks of life—from single-family homeowners to commercial property owners—so you can easily trust us to handle any size or scope of the job. Whether it's a minor repair or a complete renovation, our team has the expertise and knowledge necessary to get the job done right! Additionally, all projects have a warranty against defects, so you can feel confident that your investment is protected.
Our Commitment to Quality
At AAG Services, we are committed to quality in all of our construction projects. Our experienced team uses cutting-edge technology and processes to ensure that your project is done with the utmost level of excellence. We are dedicated to delivering exceptional results that meet or exceed our customers' expectations.
Our Process
At AAG Services, we strive to make the process of working with us as easy and stress-free as possible. We start by having an initial consultation to discuss your project goals and what type of services you need; this also allows us to answer any questions about our services or pricing structure. Next, we will create a detailed plan outlining the scope of work needed for your project, including any materials needed, timeline estimations, cost estimates, etc. Finally, once everything is set up and agreed upon, we will begin work on your project until completion – ensuring 100% customer satisfaction every step!
Get in Touch With Us! Today
If you live in North Vancouver and are looking for a reliable general contractor for your home improvement projects, look no further than AAG Services! Our workforce comprises highly qualified professionals who provide high-quality services at reasonable prices. Furthermore, all projects include a quality warranty, so you can rest confident that your investment is secure! Contact us today to learn more about what we can do for you!
Please take a look at our construction company to have you on board for your everyday general contracting projects.