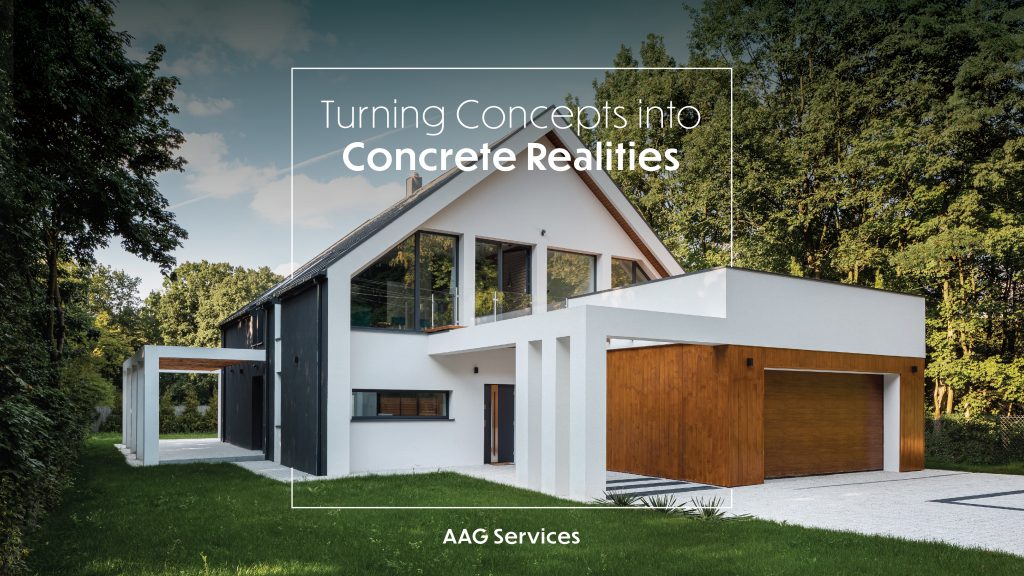 Are you in search of a reliable and skilled local builder for your construction or renovation project? The process of how to find your local builder can be both exciting and challenging. With so many options available, it's essential to have a clear strategy in mind. In this article, we'll explore the essential steps on how to find your local builder and make an informed choice for your construction needs.
Start with Recommendations
Begin your search for a local builder by seeking recommendations from friends, family, or colleagues in your community. Personal referrals can provide valuable insights into the quality of work and the experience of working with a particular builder.
Online Research
Explore Builder's Website
The internet is a valuable resource when it comes to finding a local builder. Start by exploring the website of AAG Services Construction to get an overview of the construction and renovation services they offer. You can visit their homepage for more information about their company.
Read Reviews and Testimonials
Online reviews and testimonials from previous clients can provide a wealth of information about a builder's reputation and the quality of their work. Look for reviews on reputable platforms to gain insights into the experiences of others.
Check Credentials and Qualifications
Verify Licensing and Certification
It's essential to ensure that the builder you choose is properly licensed and certified to operate in your area. You can typically find this information on the builder's website or by contacting their office directly.
Consider Services Offered
Kitchen Renovation
If you are looking for kitchen renovation services, explore the Kitchen Renovation page on the AAG Services Construction website. Here, you can learn more about the range of kitchen renovation services they provide.
Bathroom Renovation
For bathroom renovation projects, visit the Bathroom Renovation page on their website. This page offers insights into their expertise in bathroom remodeling.
Conclusion
Finding the right local builder is a crucial step in ensuring the success of your construction or renovation project. By starting with recommendations, conducting thorough online research, checking credentials, and considering the services offered, you can make an informed decision. AAG Services Construction offers a wide range of construction and renovation services, making them a valuable option for your local building needs. Don't hesitate to schedule a consultation to ensure that you feel comfortable with your choice of builder. Your construction project is a significant investment, and finding the right local builder ensures a successful outcome.
If you are also in search of a custom home builder, you can explore the services offered by our partner company, Doma Development. Their expertise in custom home construction can help turn your dream home into a reality.