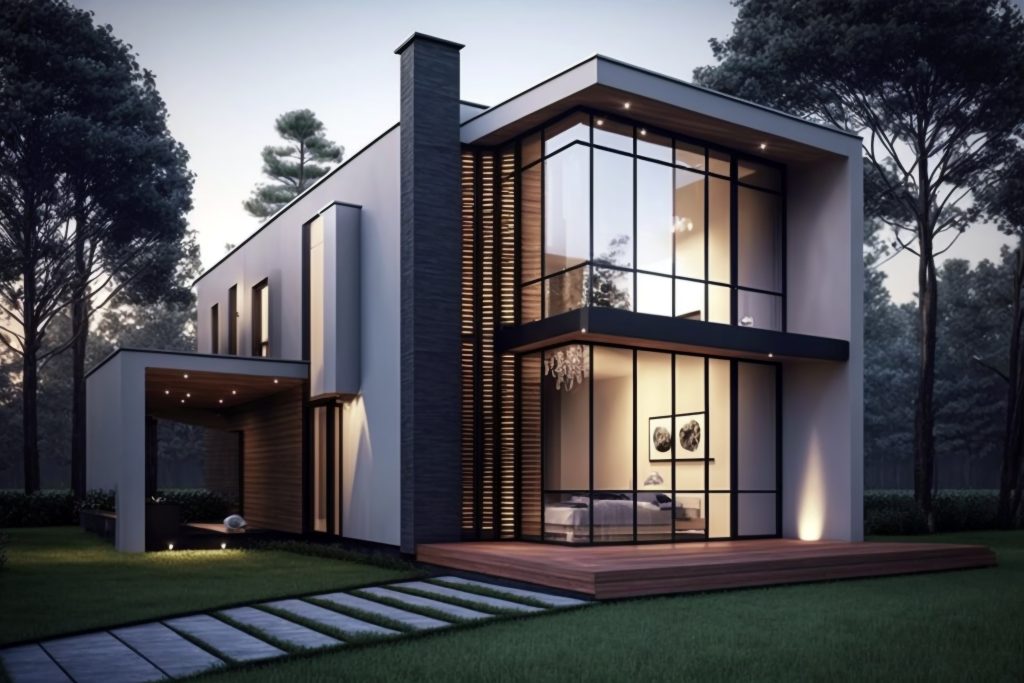 If you're searching for top-notch home renovation services in Vancouver, look no further than AAG Services Construction. With their years of experience and exceptional craftsmanship, AAG Services Construction is the go-to choice for all your home improvement needs. Whether you're considering a complete home makeover or a simple upgrade, their team of experts is dedicated to turning your vision into a reality. In this blog post, we will explore the key benefits of home renovation and why AAG Services Construction is the right partner for your project.
Enhancing Your Living Space
Maximizing Comfort and Functionality When it comes to home renovation in Vancouver, AAG Services Construction excels at maximizing comfort and functionality. With their expertise in custom renovations, they can transform your house into a dream home that perfectly aligns with your needs and preferences. From expanding rooms and removing walls to reconfiguring the floor plan, their team will ensure your living space is optimized for convenience and practicality.
Increasing Property Value
Investing in a home renovation project can significantly increase the value of your property. AAG Services Construction understands the Vancouver real estate market and the elements that attract potential buyers. By partnering with them for your renovation needs, you can expect a substantial boost in your property's market value. From stunning bathroom remodels to eye-catching exterior updates, their team will create a visually appealing and highly desirable home.
Energy Efficiency
Upgrades In today's environmentally conscious world, energy efficiency is a crucial consideration for homeowners. AAG Services Construction prioritizes sustainable home renovation practices. With their guidance, you can select energy-efficient materials and appliances, improve insulation, and incorporate smart home technologies. These upgrades not only reduce your carbon footprint but also lead to long-term cost savings on utility bills.
Creating a Personal Retreat
AAG Services Construction understands the importance of creating a personalized retreat within your home. Through their expertise in home renovation in Vancouver, they can bring your vision to life. Whether you desire a luxurious spa-like bathroom or a tranquil outdoor living space, their team pays meticulous attention to detail to ensure your personal preferences are met. They strive to create a home that truly reflects your unique style and personality.
When it comes to home renovation in Vancouver, AAG Services Construction stands out as a trusted and reliable partner. Their skilled team of professionals combines industry knowledge with exceptional craftsmanship to deliver remarkable results. Whether you're looking to maximize comfort, increase property value, embrace energy efficiency, or create a personal retreat, AAG Services Construction has the expertise to transform your home. Visit their website at https://aagservicesconstruction.ca/ to explore their portfolio and learn more about their services.
 To explore AAG Services Construction's portfolio of completed home renovation projects in Vancouver, click here.
 For directions to AAG Services Construction's office in Vancouver, click here.